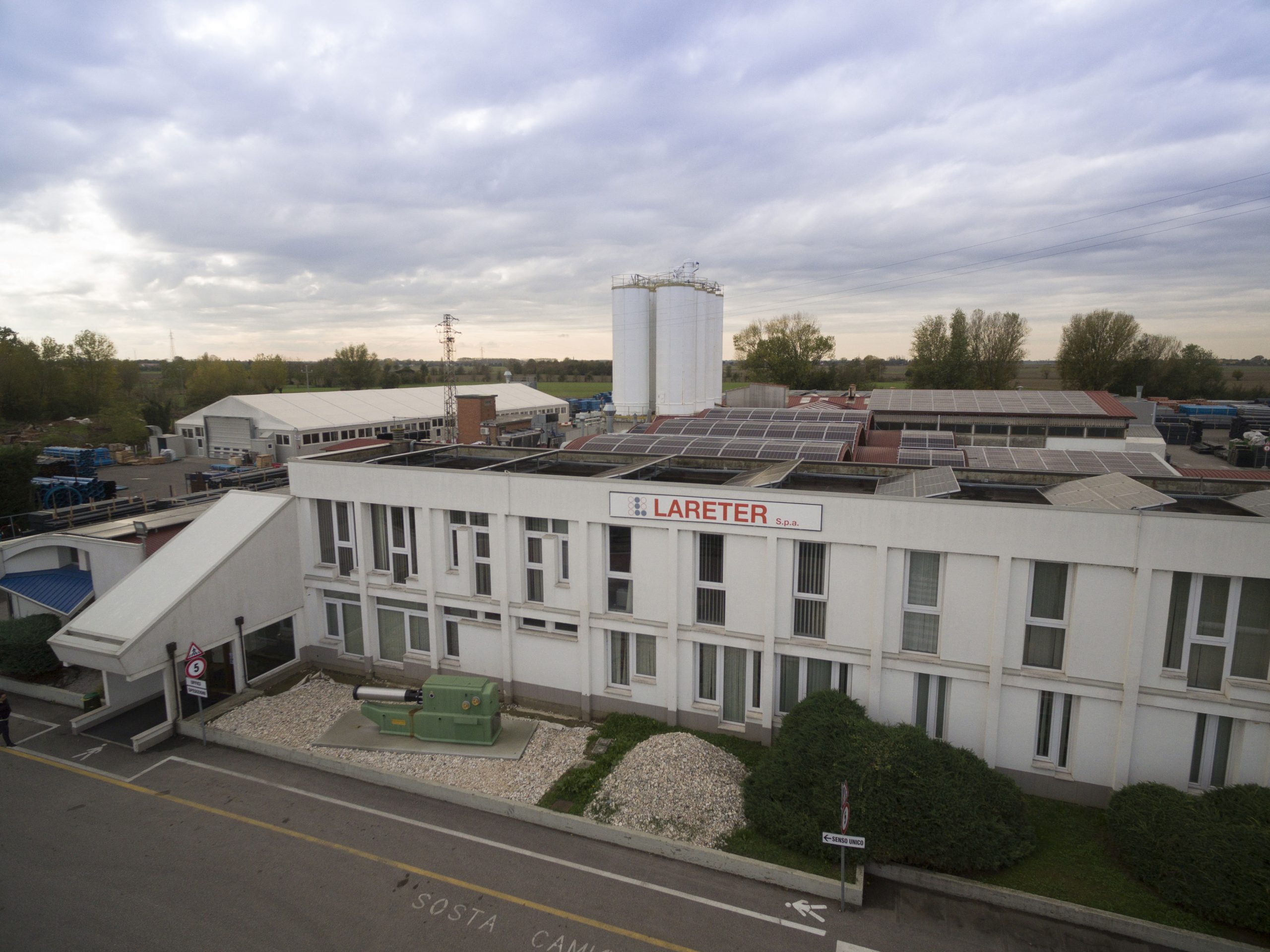 We inform you that Lareter Spa has joined the Aliaxis Group.
Aliaxis is one of the world's leading plastic pipe and fittings companies and this acquisition will create solid ground for further growth.
This acquisition of Lareter Spa will support the delivery of Aliaxis' strategy of Growth with Purpose with the union strengthening Aliaxis' ability to bring solutions to the world water challenges.
The acquisition is also an acknowledgment of the achievements reached over the years and of the quality of the Lareter team.